Alberta Window & Entry Systems Contractor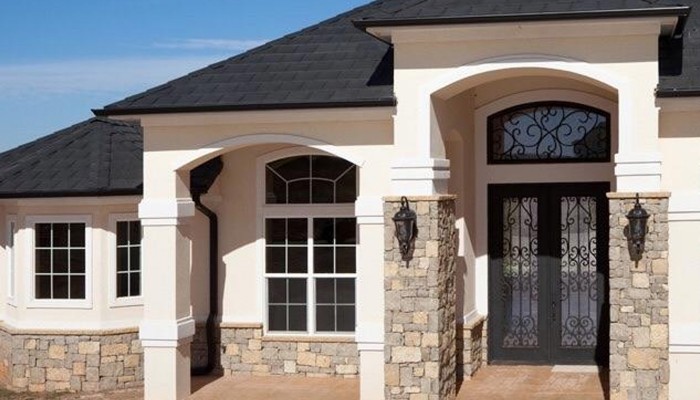 Windows and Entry Systems
We respect that most people have a budget. At Smart Home we like to offer our customers a good, better and best window and entry system replacement solution.
We currently utilize three Alberta suppliers that are firmly based in the community with decades of experience and strongly stand behind their product lines. Therefore, we can specialize in custom renovation and retrofits. The advantage is that you get an Alberta manufactured product that completely understands our unique climate, has been provenly time tested and carries an honest warranty.
Call us Today
If you need a quote on your next roofing, siding or windows project, feel free to contact us and we'd be glad to help.