Alberta Window Contractor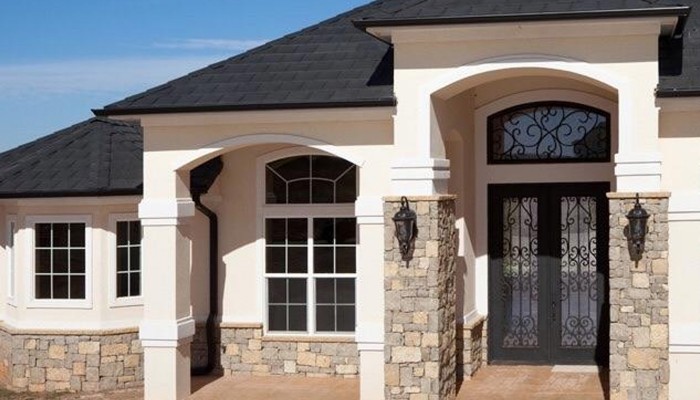 A Superior Window Product
Smart Home Building Systems Alberta window contractors use the highest quality PVC framed windows. Our experience combined with a superior product ensures homeowners get a window that will stand a harsh Alberta winter and be just as efficient in 20 years time.
Call NOW for HUGE Savings
If you need a quote on your next roofing, siding or windows project, feel free to contact us and we'd be glad to help.