About Alberta Exterior Contractor
Smart Home – "Where transparency meets integrity"
Smart Home Building Systems Ltd. is an Alberta owned and operated organization that is proud to be recognized among the most trusted exterior envelope professionals.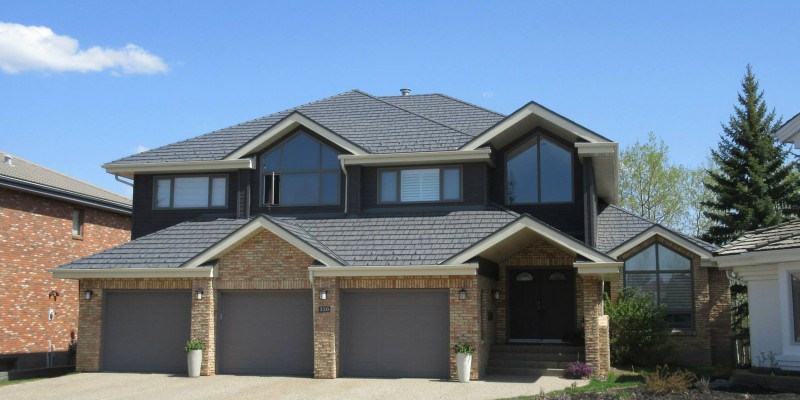 We specialize in completely overseeing the process of renovating the exterior of your home. We supply and install energy efficient vinyl windows and entrance systems, several different modern siding options, rain-ware, stone accents and can complete the process with a maintenance free lifetime roofing systems.
We like to give you enough information to make your own decisions. Explore the many benefits of the "Smart Home" experience and you'll see why we are quickly becoming a respected household name in your community.
Call today to find out more about the Smart Home experience.
Call us Today
If you need a quote on your next roofing, siding or windows project, feel free to contact us and we'd be glad to help.
Soffit, Fascia, Cladding and Eavestroughing
We have finance options. Low Payment, 100% financing available OAC