About Alberta Exterior Contractor
Welcome to Smart Home. We are an Alberta exterior contractor where transparency meets integrity.
We adapt, accept and truly strive to understand the uniqueness of our clients' needs in today's busy marketplace.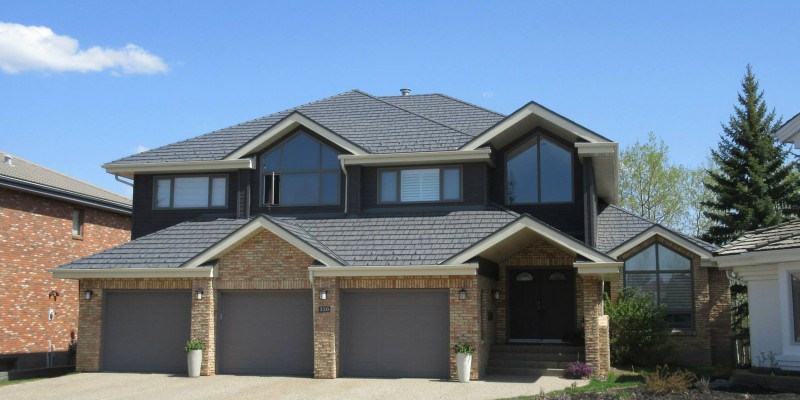 At Smart Home we provide complete home improvements to the exterior envelope. We start with good, better and best solutions to match your budget. Our clients range from first time home buyers needing a new roof, to house flippers requiring a front facade, modern accents or a few windows and end with folks with a discerning eye that are in their forever home that have much higher expectations.
We specialize in Metal Roofing, Window, Doors and Modern Siding.
Call today to find out more about the Smart Home experience…
Call NOW for HUGE Savings
If you need a quote on your next roofing, siding or windows project, feel free to contact us and we'd be glad to help.